At Koodup, we see LLMs as a massive boost to human creativity, productivity and well-being. Our core philosophies around learning are strongly rooted in fostering high quality human interactions in educational environments. Among learners, between a learner and a teacher and among teachers.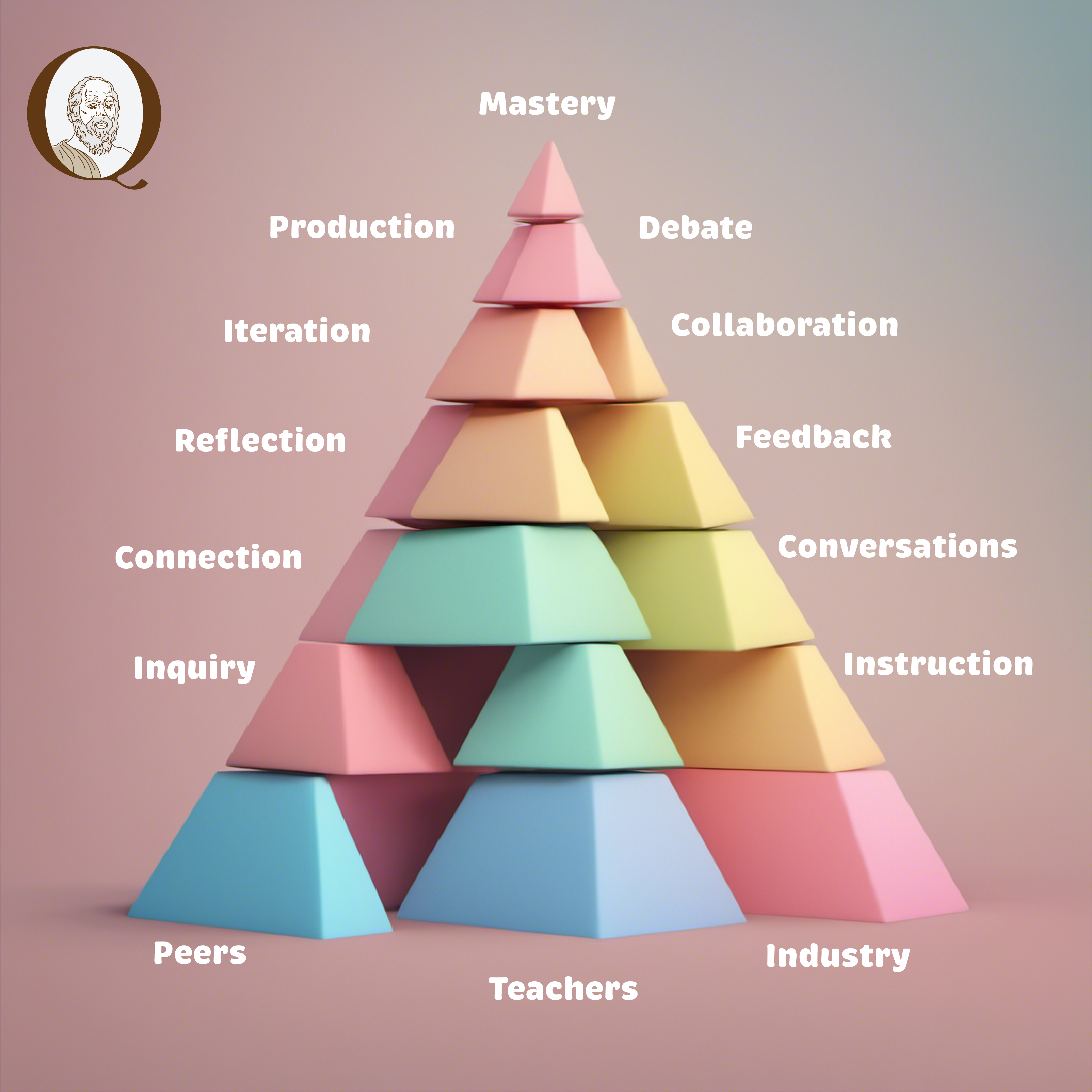 This update focuses on the base of the pyramid, the teacher. What we are launching today is not a standalone module. It is not a tool that you pull up on the side. It is not an after-thought or an addendum. We have designed the teaching experience and workflow to be a tightly knit core of the SocratiQ learning experience.
There is an unstoppable stream of goodness coming your way. Best be prepared.
Dedicated teaching mode
To underline how serious we are about improving the teaching experience, we have a dedicated workflow at the very beginning. You get started on your exploration with a choice: are you learning or teaching.
Teaching Canvas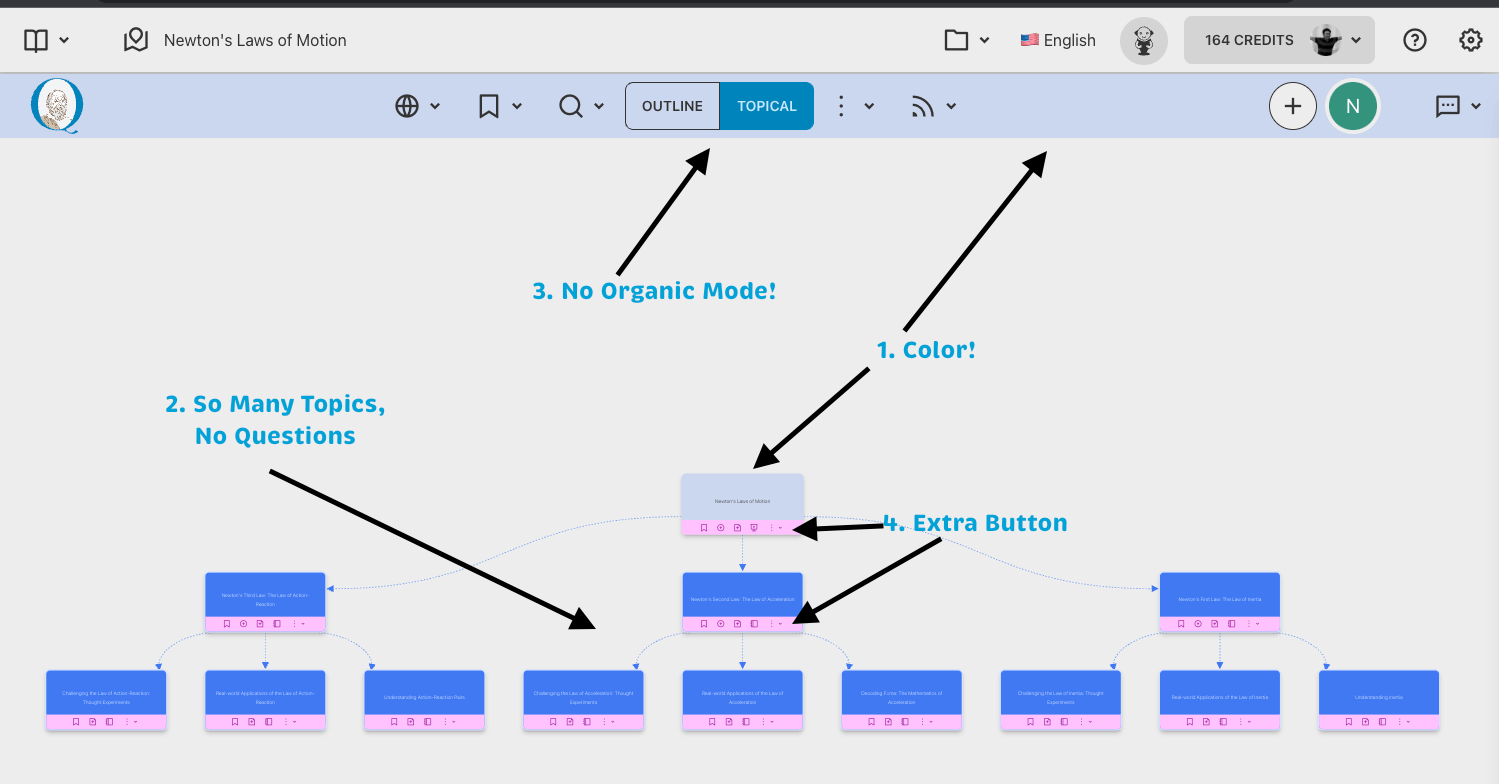 When you enter the teaching mode, you will note the subtle differences. We will talk about the differences in detail below. What is even more important to note is that everything else is the same.
1. Color
Let's get the easy one out of the way. The subtle color change is a visual cue that you are in the teaching mode. If you are playing with multiple explorations, this color difference comes in handy as a reminder.
2. So many topics, No questions
This, my dear teachers is your canvas. These are the initial topics SocratiQ creates for you. You can rename topics, add or remove topics and sub-topics. You get to decide the path the students will take as they explore the topic.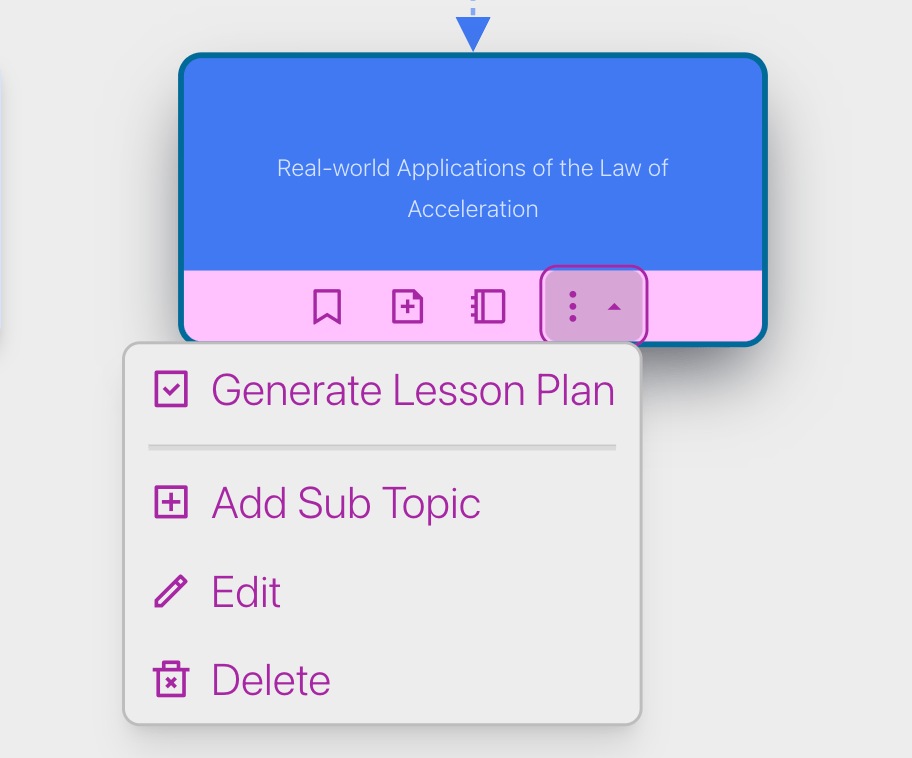 3. No Organic Mode
Teacher's canvas is all about topics and structure. But don't worry. When you publish the exploration for your students, organic mode is available to them as they will be in "learning mode".
4. Extra Button
What is "Generate Lesson Plan"?
We weren't kidding when we said we are serious about teachers. In teaching mode, you first construct the complete topic hierarchy. SocratiQ gets you started with an initial structure. You rename, add, remove topics to make the hierarchy aligned with your teaching plans and curriculum. You can then ask SocratiQ to generate lesson plans for each one of the topics. Let's have a look.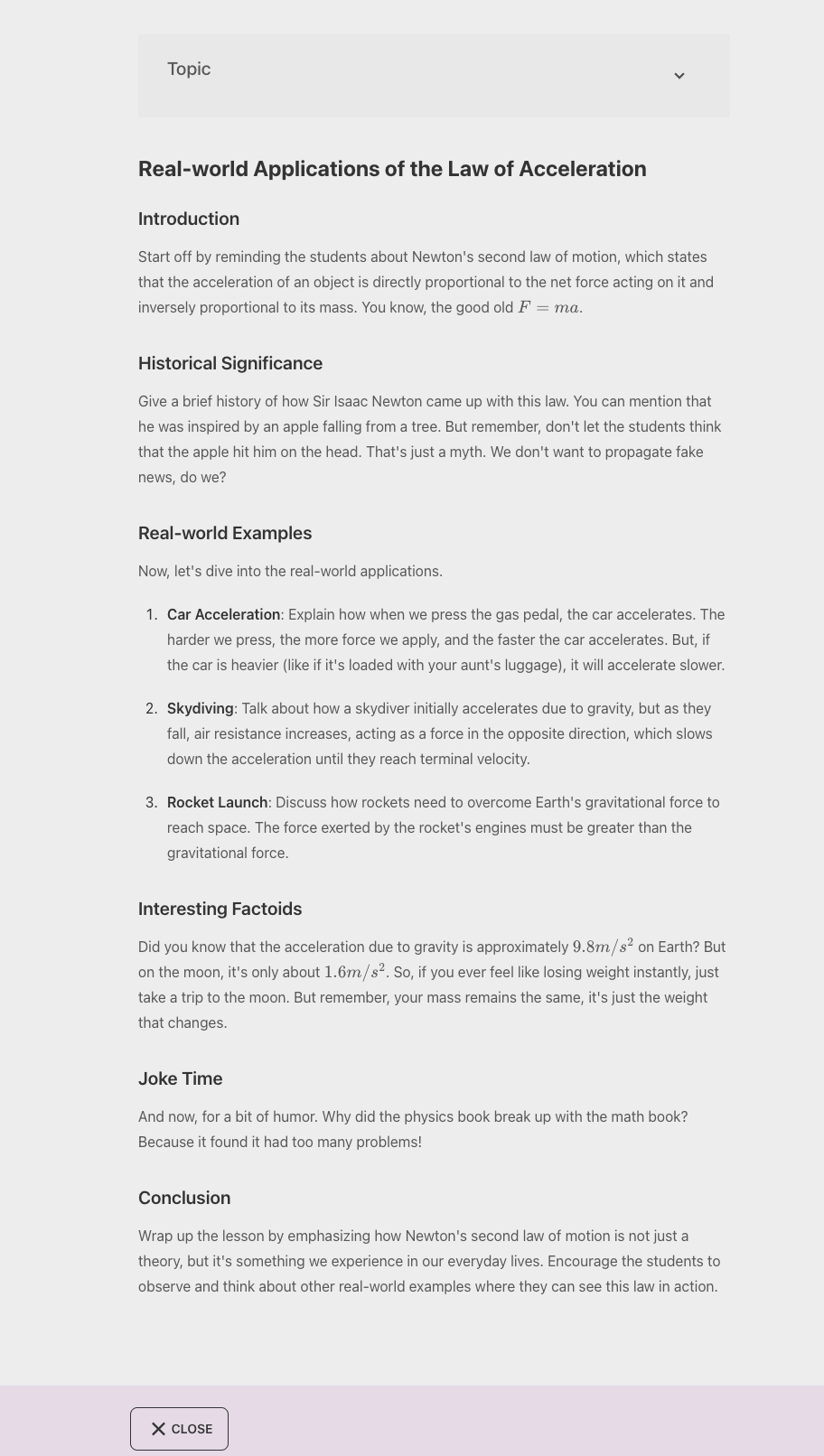 Not only does the lesson plan tell how to setup the lesson, it gives you all the tools needed for you to make the class super interesting. Real-world examples, historical significance, factoids. It even gives you a joke you can use if you like :)
And we don't stop there. Let's keep this magic going.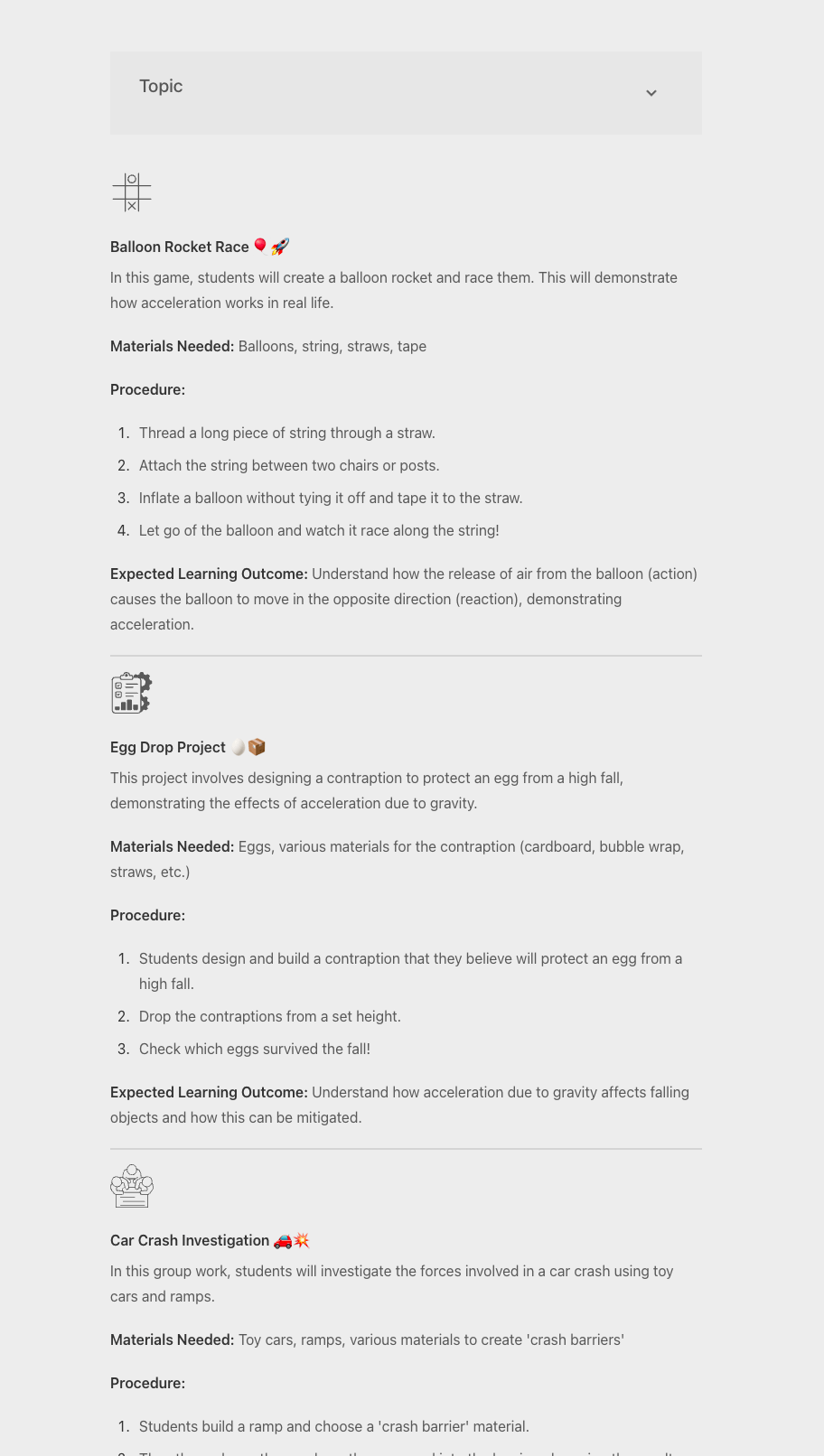 That's right you get a set of practical activities you can use to make your students engaged with the topic. You can use these activities as-is or modify them to suit your needs. But hey, you already have a fantastic launch-pad to get started and keep going.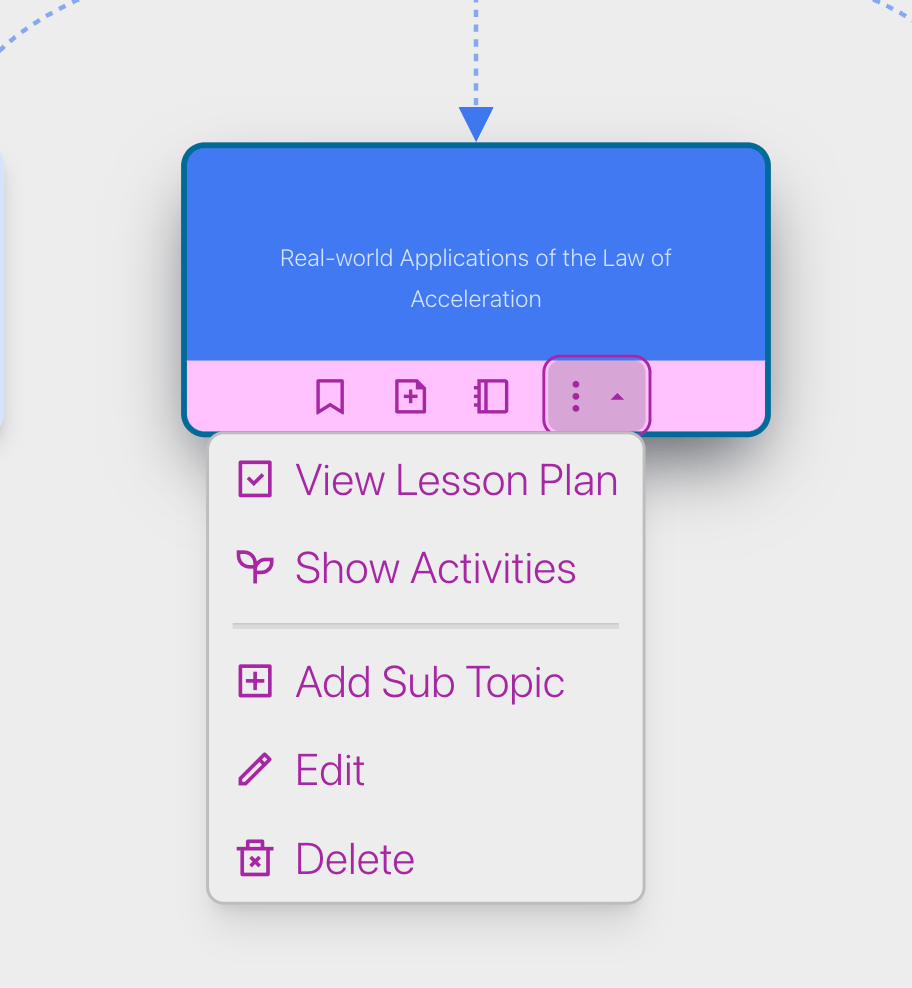 Guided Explorations with Predefined Topics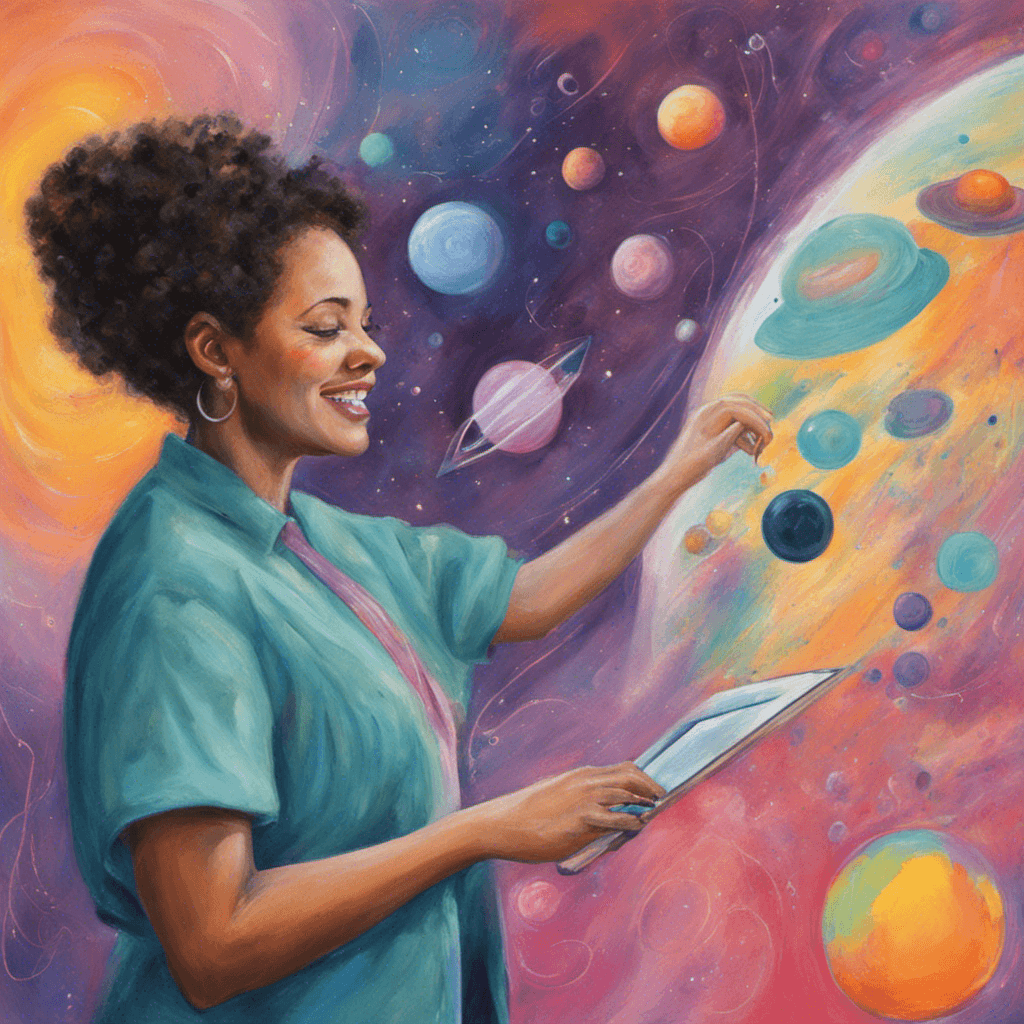 A SocratiQ classroom requires a teacher that acts as the instigator and inspirer. They light a torch of inspiration and the students take it and run with it.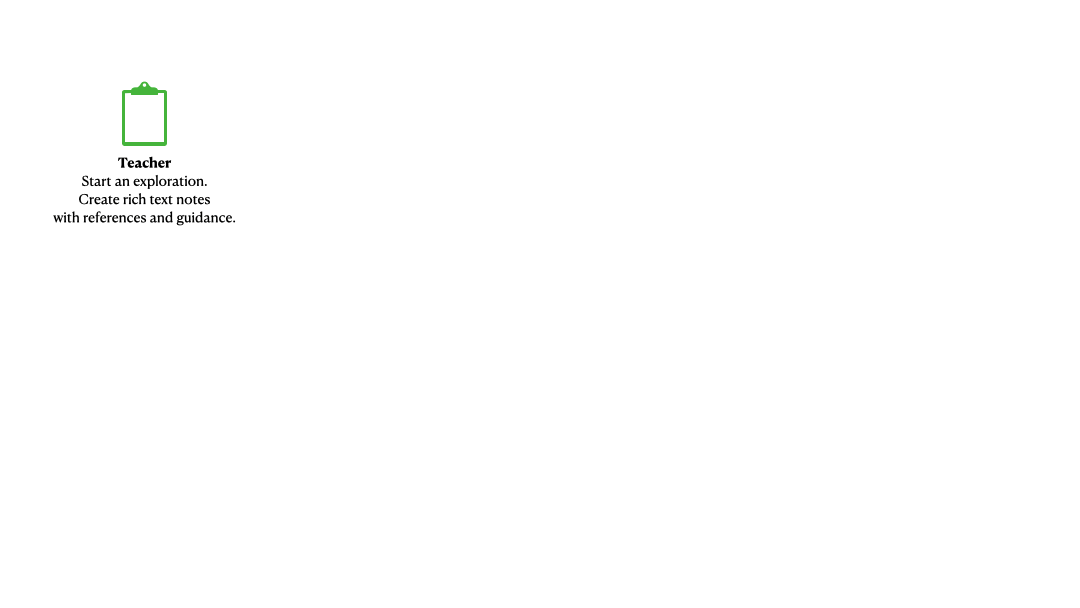 Teaching mode empowers teachers with a lot of control by allowing them to create the topics SocratiQ will use to generate inquiries. This keeps the class focussed on the curriculum and their teacher's vision for the class.
Media Library
We are not done yet :). SocratiQ 0.3.7 adds a built-in media library. Upload images, PDFs, Documents and Spreadsheets and use them in your notes. Expect this to become a full-featured resource repository over the course of time. What can we say, we love teachers.
Many more things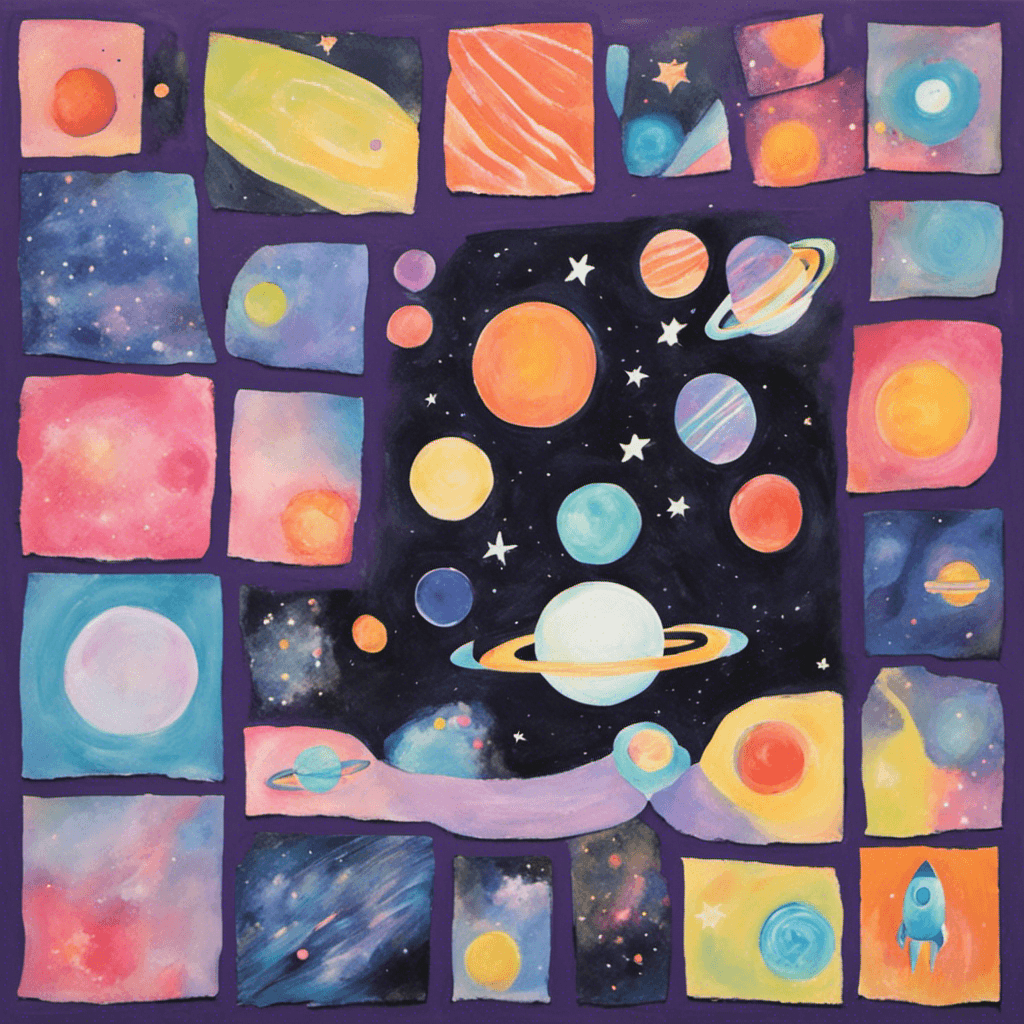 As with every one of our releases, there are a lot of small improvements and bug fixes. We'll list a few here:
Auto Save: Your responses and notes are now auto-saved. No more lost work.
Detailed Feedback: Feedback from AI is a lot more detailed with illustrations to boot.
Improved Search: Gallery search performs better and responds well to your queries.
Rapid iterations result in more features but also more bugs. The good thing is we love squashing them. So if you spot a bug or have a suggestion, feel free to let us know on the support chat.
What's Next
Our next release will focus on improving the teacher's experience, media library and quality of feedback and inquiries. We are also starting our first pilot shortly. Expect a lot of improvements as we work closely with students and teachers to make this the best-ever learning experience for them. If you are a school looking for modernization and AI transformation, reach out to us: [email protected].
Don't forget
The product updates on Koodup are focused on facts and details. For more nuanced, detailed, opinionated and on the edge content related to pedagogy, philosophy, learning and thinking, subscribe to the SocratiQ newsletter.