Integrated Learning Environments
Future classrooms for today's learners
Self Driven
Social
Creative
AI Facilitated
Learn by building. Build while learning.
Art, Math, Programming, Philosophy & Creative Writing
We are laying the groundwork to empower the next generation of thinkers, builders, makers and solvers.
Learning experiences
beta
Story Seed
Your stories beckon life
Ride into the world of storytelling with books, movies and TV shows you love.
beta
SocratiQ
Learn anything. Together.
A groundbreaking new way to learn anything, together with your friends.
collaborative workspaces
beta
Papyr
where stories come alive
beta
Venba
infinite workspace for intricate poetry
creative communities
beta
Teach the World
SocratiQ Open Learning
Learn at your pace using SocratiQ.
Share your workspace.
Teach millions.
wait
Kural
Your voice, amplified
Share your work. Get / Give feedback. Be you. Connect. Uplift. Belong. Learn. Teach. Get Paid.
Partners
Puthir
Kood builds on over a decade of research into joyful and creative learning at Puthir.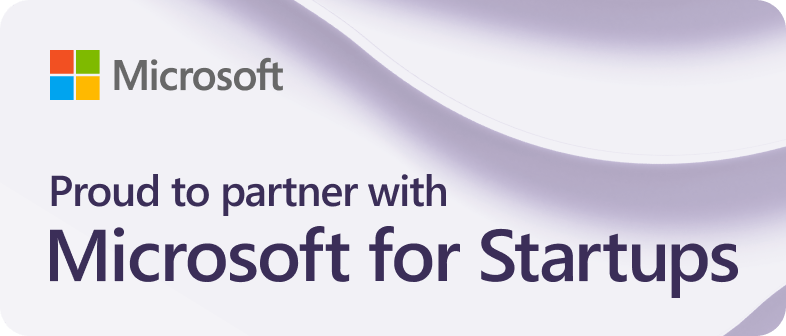 We are elated to be a part of Microsoft's Startup Hub.
Newsletter